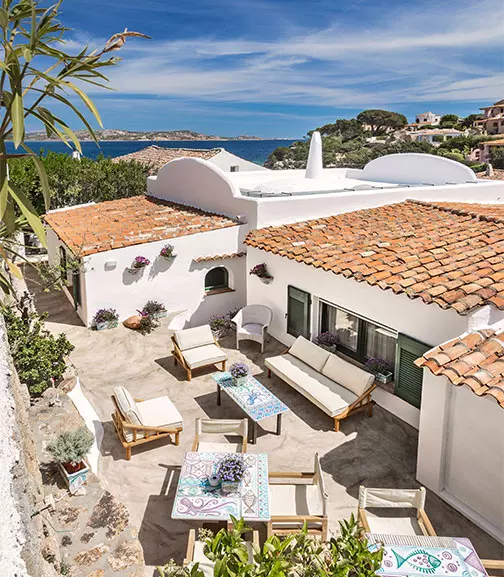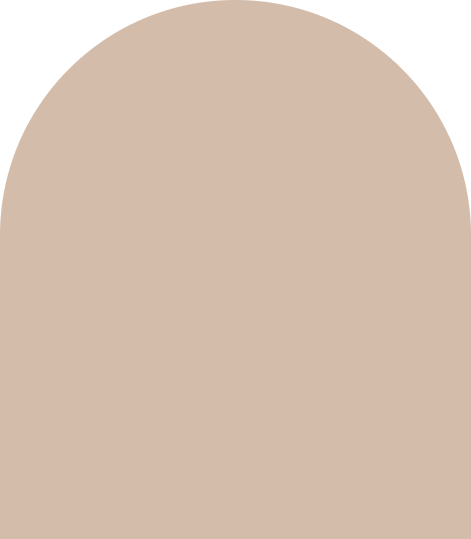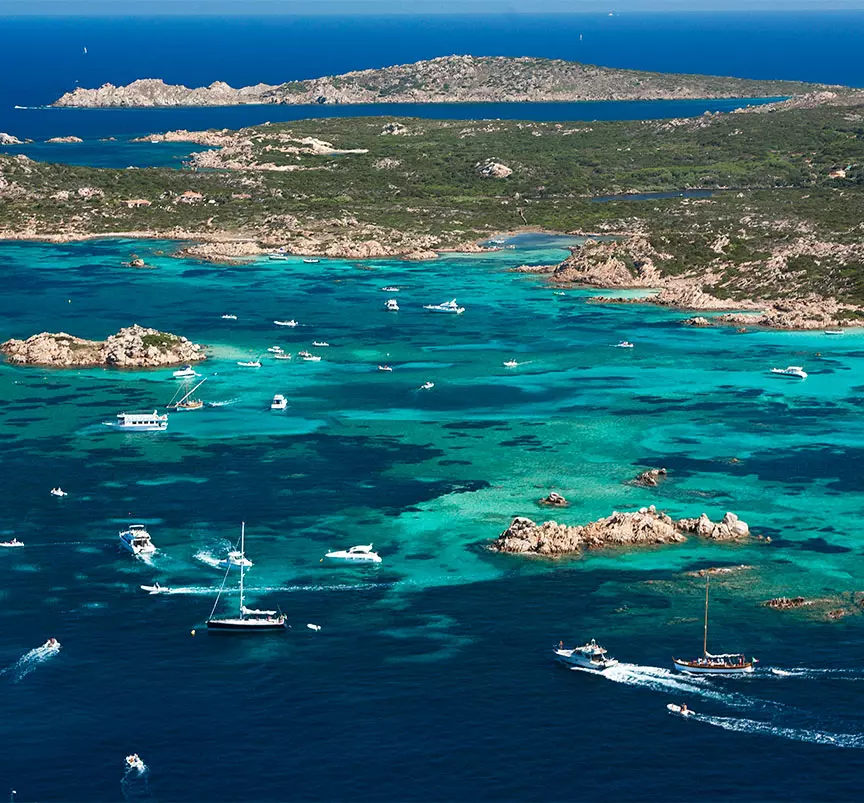 Solaz
Porto Rafael
"Dreaming is Living", welcome to Porto Rafael: the charming seaside village where dreams come true.
Faithful to the motto of the founder of this enchanted village open to the world, the philosophy of the place has remained the same: "Dreaming is Living".
We took our inspiration from the dream of Count Rafael to revive the elegant pursuit of good taste and connoisseurs and we have dedicated time, passion and incredible enthusiasm to this project.
A place where socialising and conviviality is at the centre of everything without undermining the characteristic tranquillity that distinguishes it, yet at the same time makes it an even more exclusive place.
Porto Rafael is anobligatory stop for those visiting Gallura.
It is a place where we decided to make ours as well as your dreams come true: welcome to SOLAZ. The name was taken from the history of Porto Rafael and the Spanish origins of its famous founder.
SOLAZ in Spanish means pleasure, fun, comfort, enjoyment, amusement…
Learn more
Menu choices are essentially zero km quality, selected products and delicious dishes: dishes are tasty, drinks are organic and smoothies are fresh. Even the bread and focaccia are homemade just like the Tapas that are served with aperitifs throughout the day. Fresh pastries and cakes and homemade ice-cream made with seasonal fruit can all be enjoyed from breakfast to when the sun is at its zenith, which as we know in the summer becomes a relaxing brunch.
"The ingredients are allhere, the season can begin..."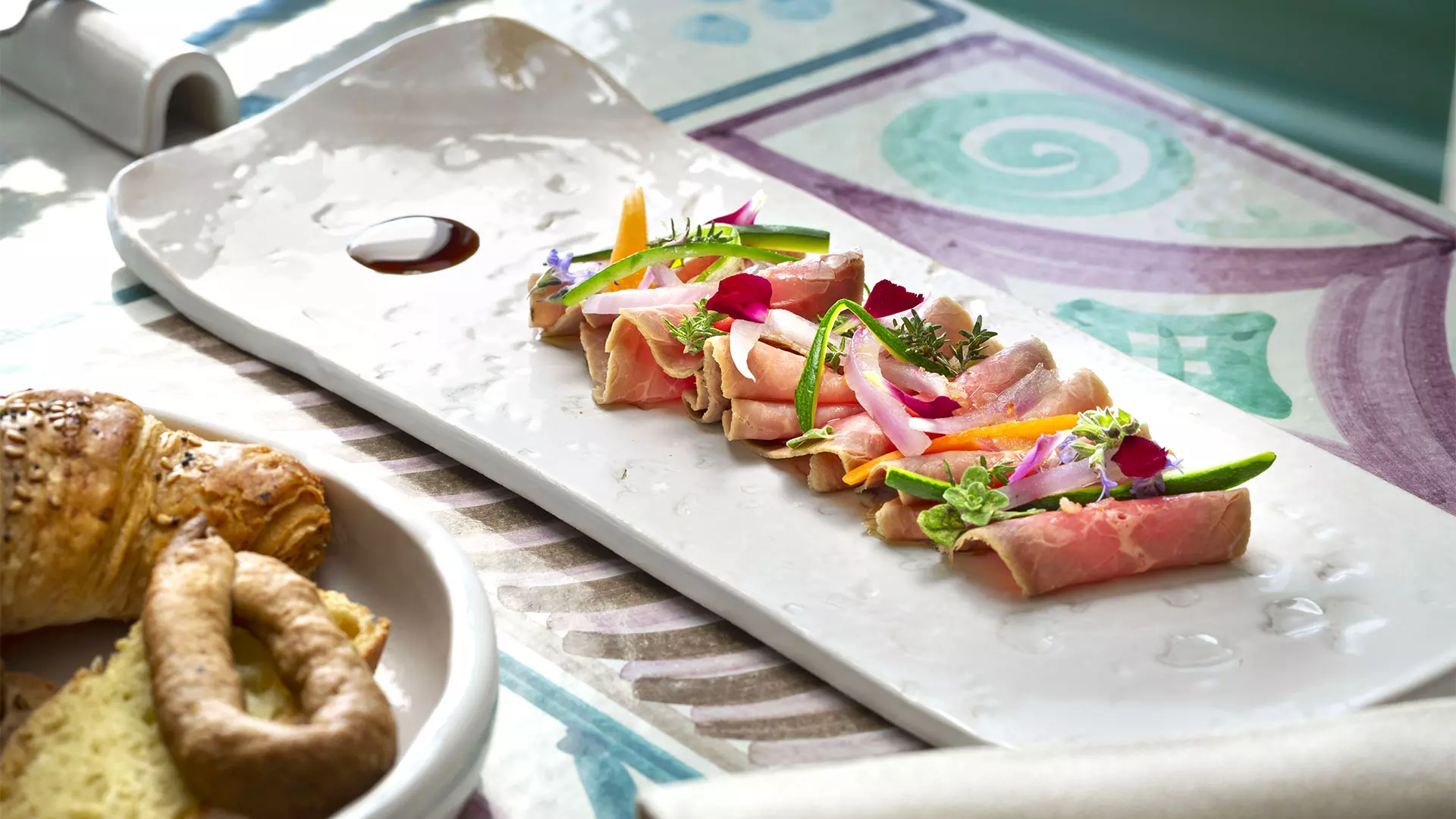 Quality
Elegance
Passion
"Start the day with a smile
and end it with
a drink"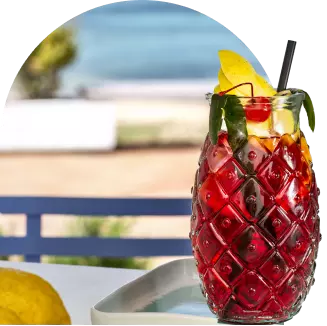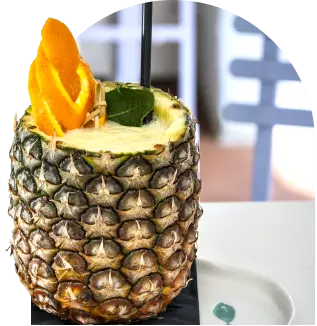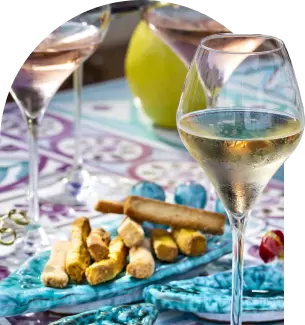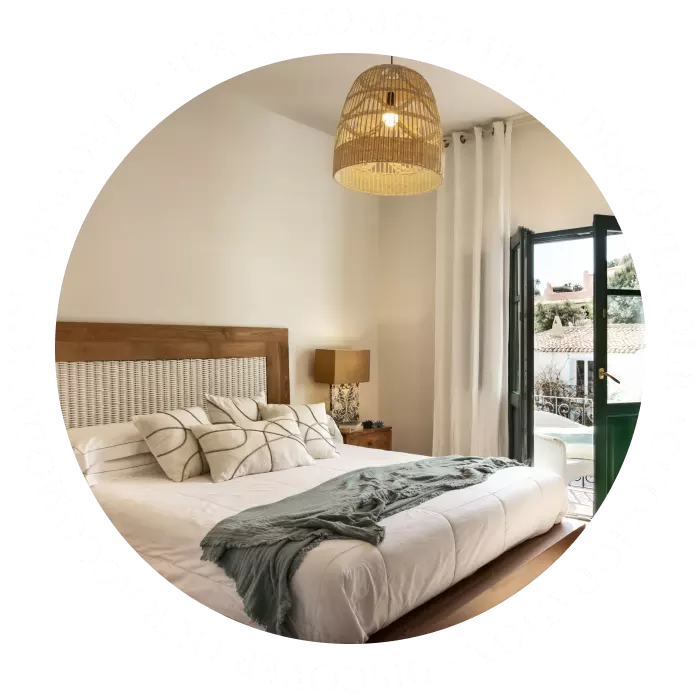 Our
accommodation
Discover the unique pleasure of staying in exclusive Porto Rafael. A cosy atmosphere that will welcome you in each of our refined and comfortable rooms and suite.
Accommodation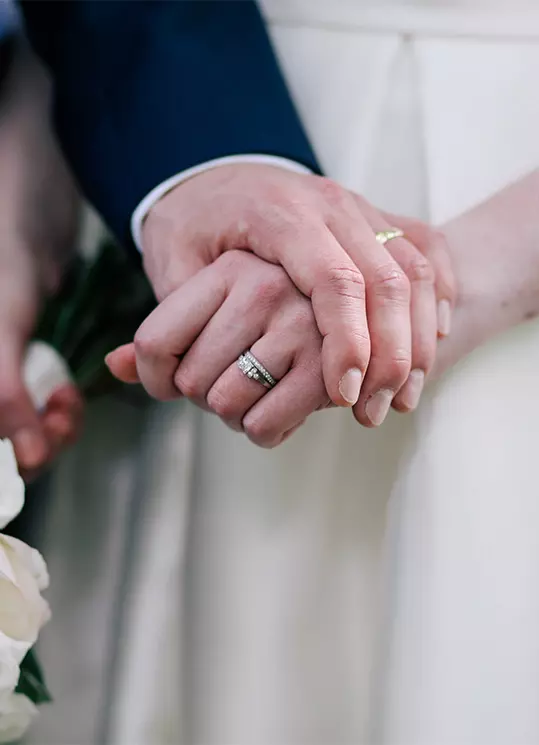 Weddings
If you want a unique wedding in a place where peace, the sea and the splendid surrounding panorama are what you are looking for, Porto Rafael is the place for you with its exclusive and unique location.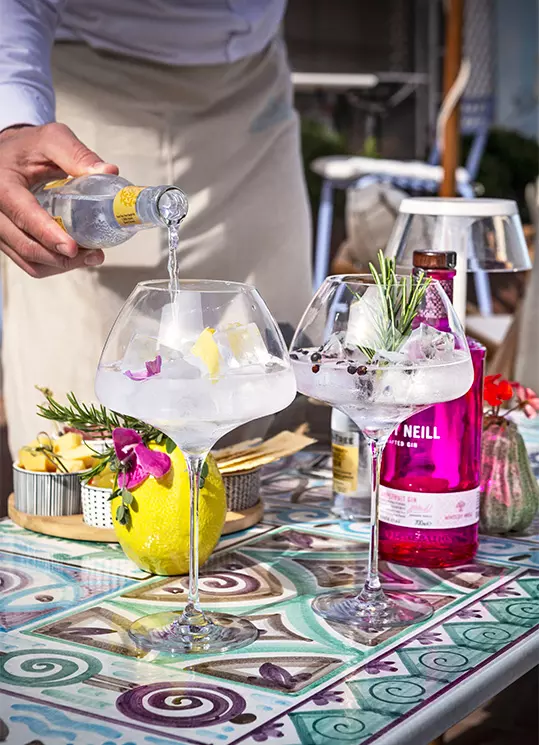 Wine tastings
Porto Rafael provides all connoisseurs who venture here with wine tasting opportunities.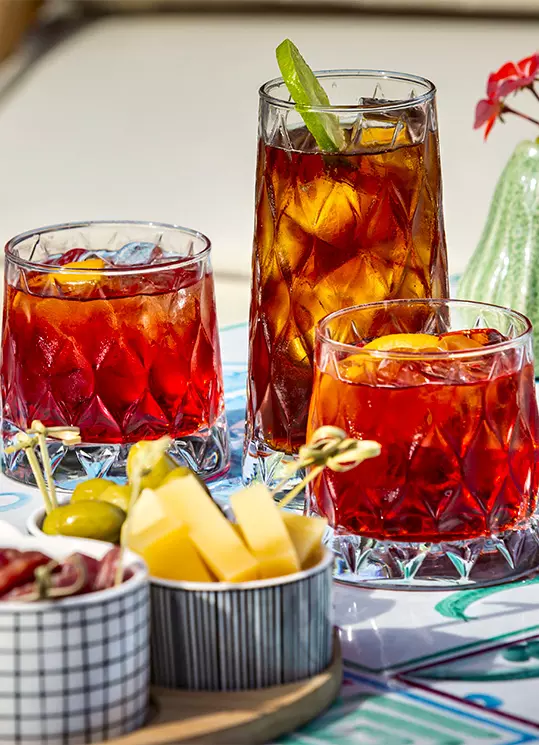 Special events
Among the numerous services we provide on request we also organise special events such as birthday parties, private parties, dinners and much more.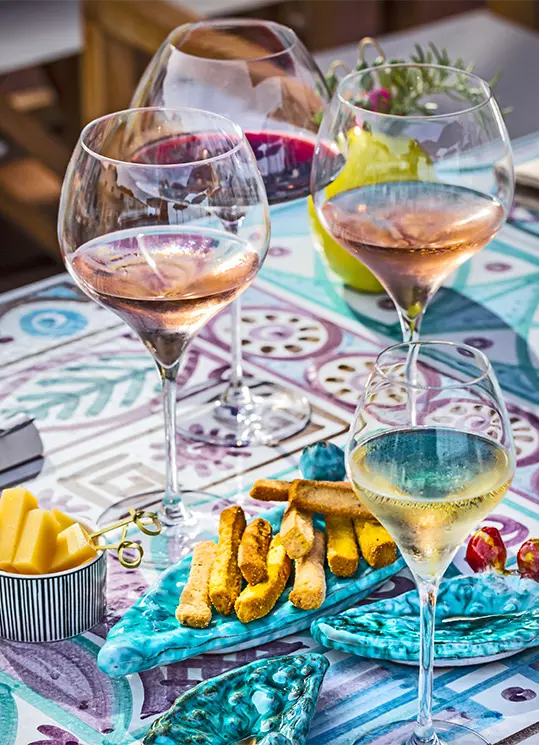 Private parties
Porto Rafael is not only the ideal place to exchange wedding vows but also the perfect place to hold your next exclusive event in Sardinia.