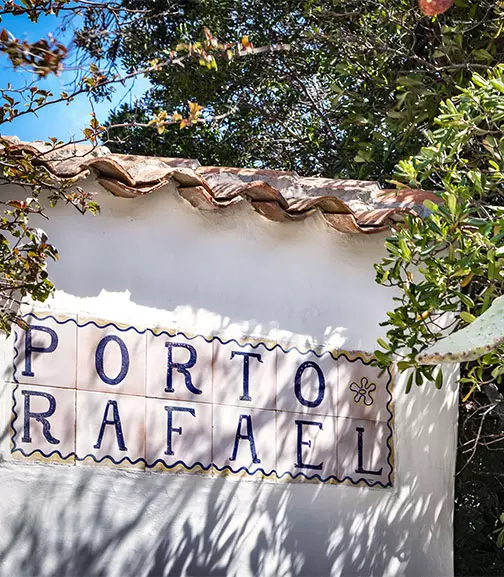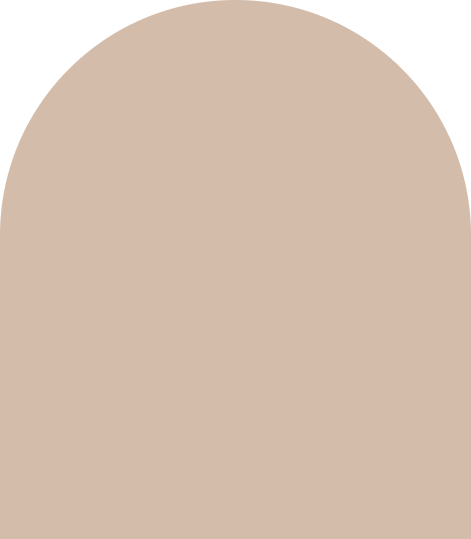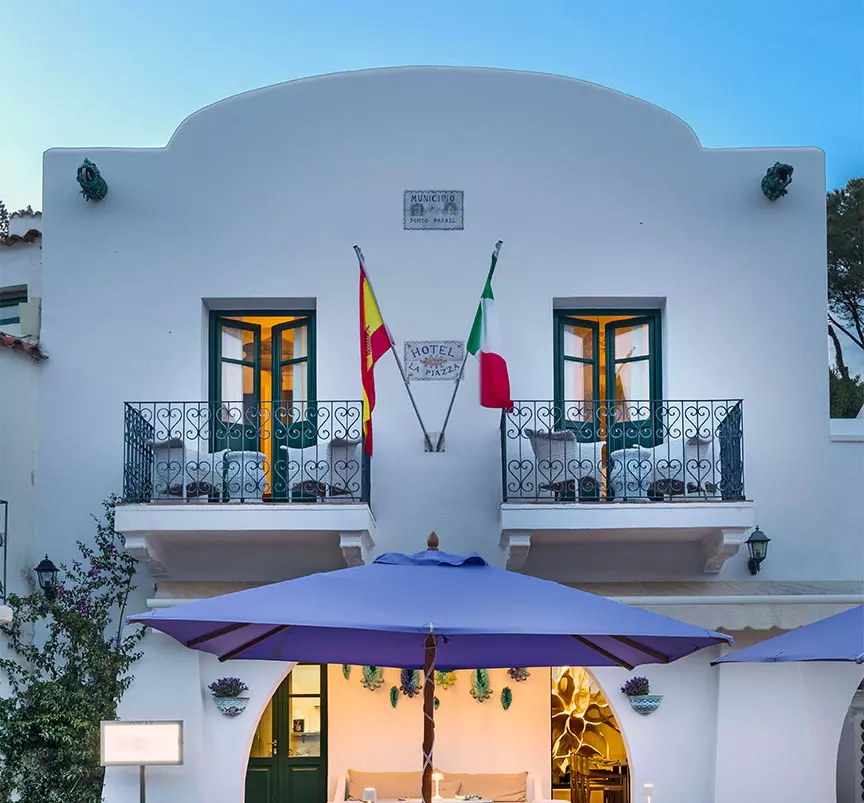 Porto Rafael
The exclusive village of Porto Rafael is a real gem nestling on the coast ofGallura which directly overlooks the Maddalena Archipelago. Here wild and untouched nature contrasts with the clean, fresh style of the white villas in the village.
While you circumnavigate the coast through the crystal-clear turquoise water you can admire the charm of this refined village. A place to stop and immerse yourself in the peace and tranquillity of this chic village with an exclusive and refined atmosphere. Enjoy an aperitif in the picturesque main square just a stone's throw from the sea, spend an out of the ordinary evening and savour a dinner of culinary delights.
A unique experience, in a glamorous place just waiting to be discovered.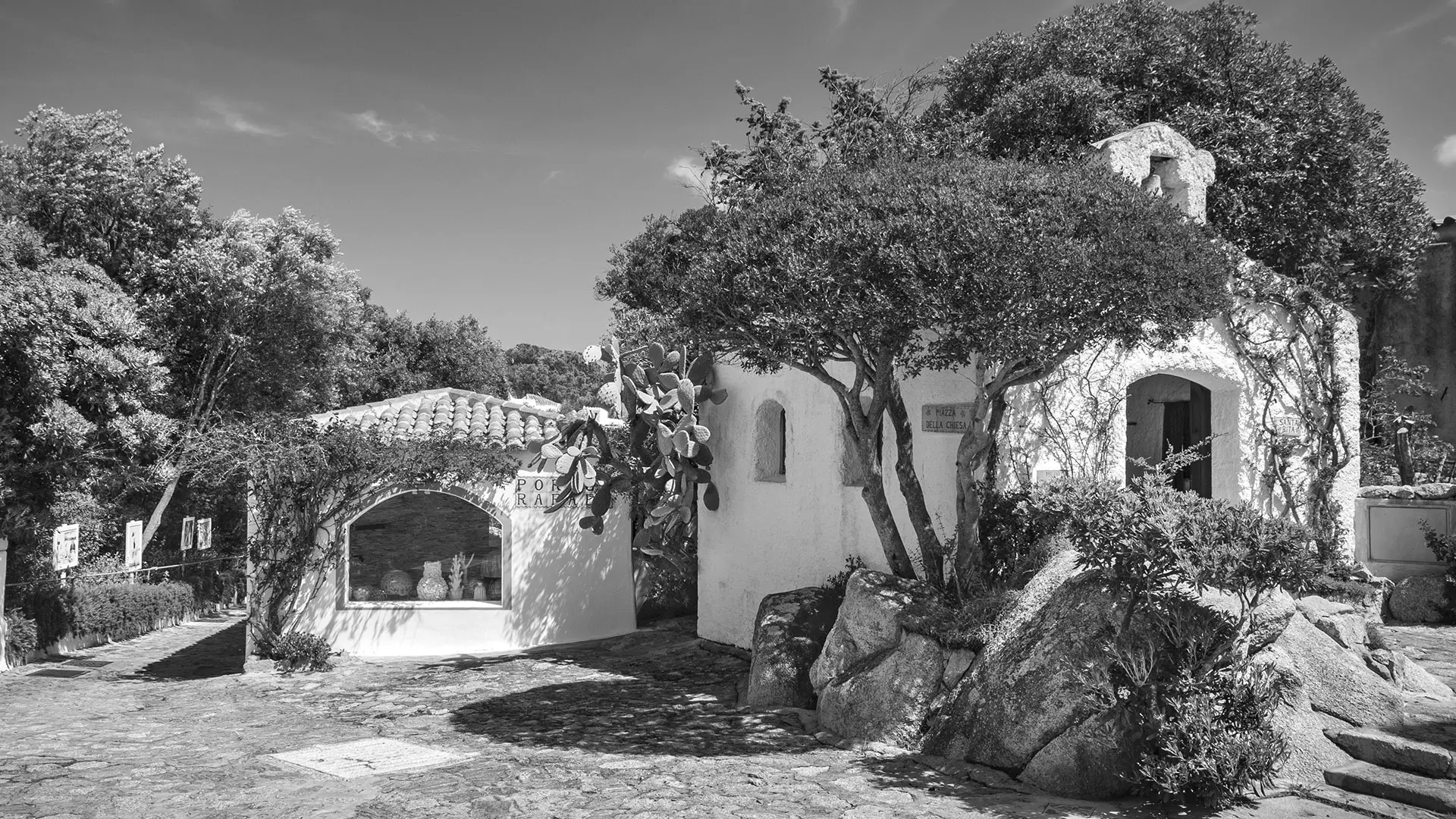 …a dream come true.
Rafael Neville Rubiu, Count of Berlanga y del Duero, was a Spanish noble and artist who was born into a cultured, wealthy and intellectual family. He spent his life travelling between Morocco, Paris, England and Spain.
In 1958 he first set foot in Sardinia. He stayed for a time with friends who were Spanish-Catalan nobility and while chatting one night at dinner with them he shared the dream he had had as a child: "To have my own kingdom in a bay and 7 enchanted islands with a square and a few white houses" (cit.).
The Count was invited to explore the beauty of the island to see with his own eyes if there was a place right for him. Rafael accepted with pleasure and immersed himself in the wonders around him. Just as he was returning by boat from La Maddalena to Palau Rafael was struck by the area of Punta Sardegna and immediately understood that he had finally found what he had been searching for to create his own seaside village.