"Dreaming is Living", where to stay in Porto Rafael
Everything started with a dream of the Spanish Count Rafael when he was young which urged him to look for a place that was exactly like what appeared to him in his dream, an enchanted bay.
The building which was once the home of the Count Rafael of Neville is now a sophisticated place to stayinPorto Rafael known as the Rafael Boutique Hotel. The elegant hotel has an excellent location in the exclusive village ofPorto Rafael.
Chic environments where we have created an intimate atmosphere designed to welcome our guests and give them the experience of enjoying a stay in a particular and authentic location.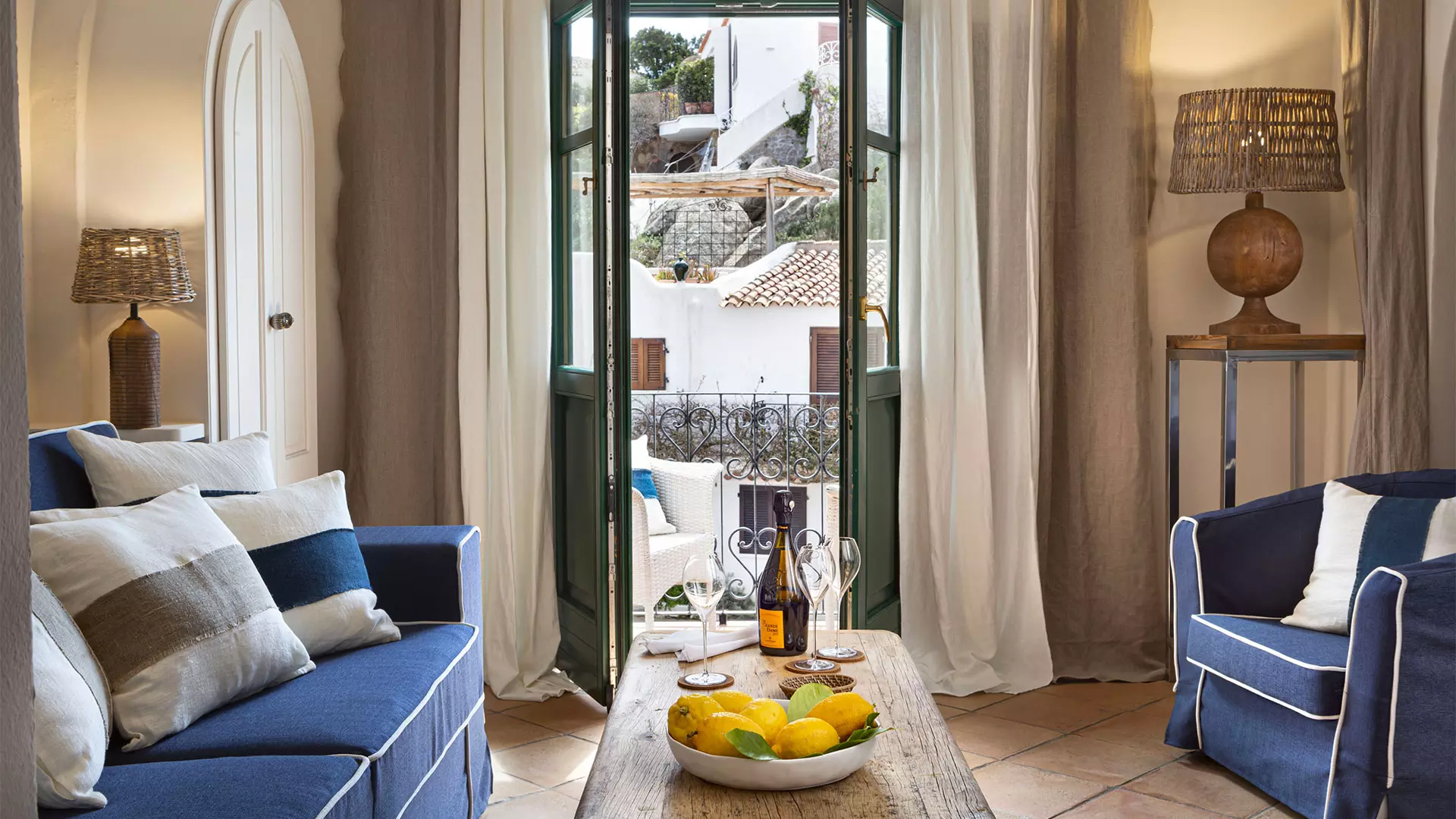 Discover some of the many reasons to choose us.
The hotel opened to provide visitors to Sardinia with the possibility of enjoying the exclusivity and beauty of Porto Rafael: it will be like like having a fascinating base to discover the north-east coast and the Maddalena Archipelago.
Furthermore, it is the only place right on the sea in Porto Rafael, in an exclusive area where the beach isnever crowded. Here you can find lots to do or nothing to do, whatever you are looking for.
Our goal is to give all those who venture here a place to stay in Porto Rafael, ensure they have a pleasant stay with us on the island and give them a good reason to come back.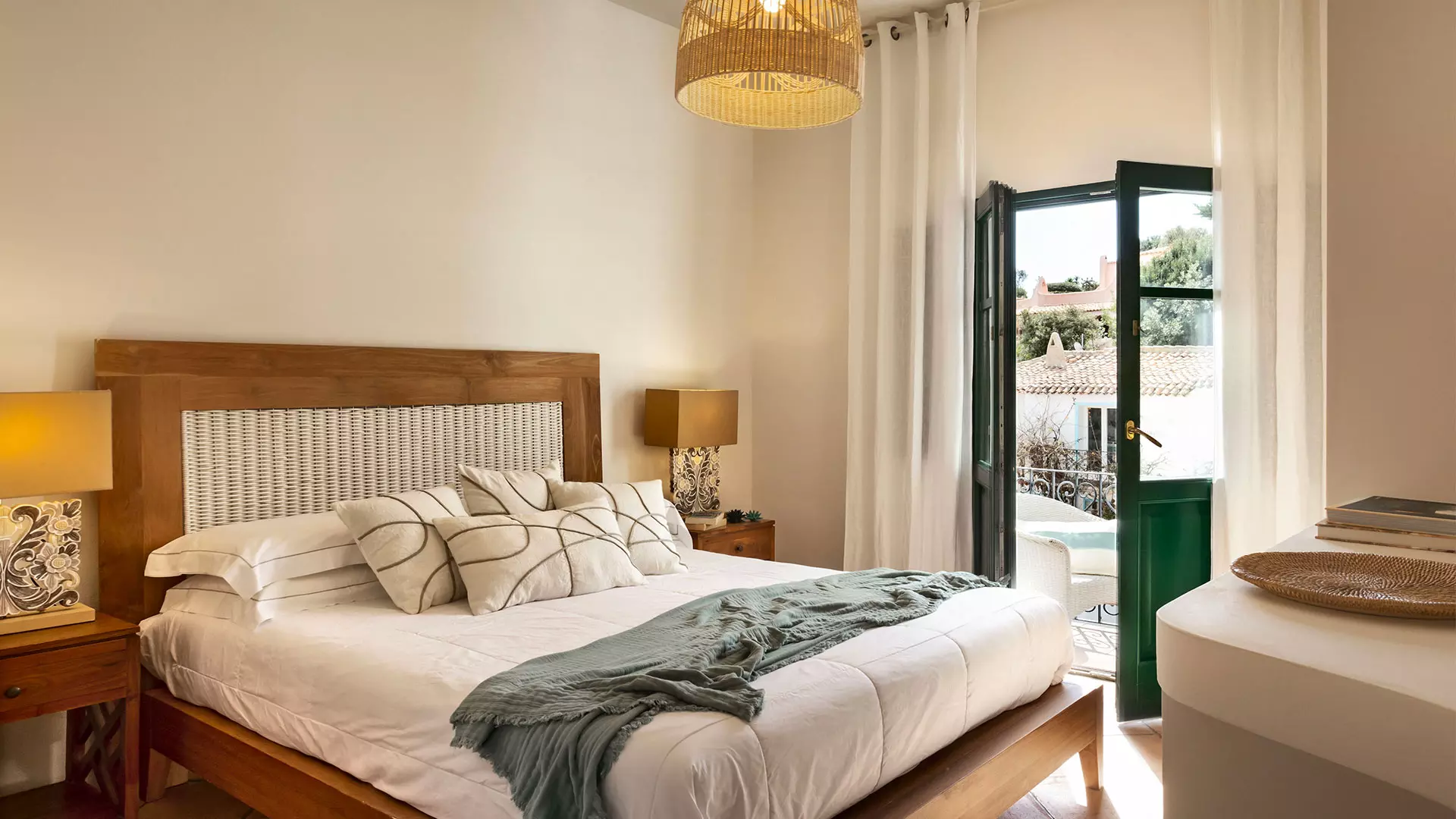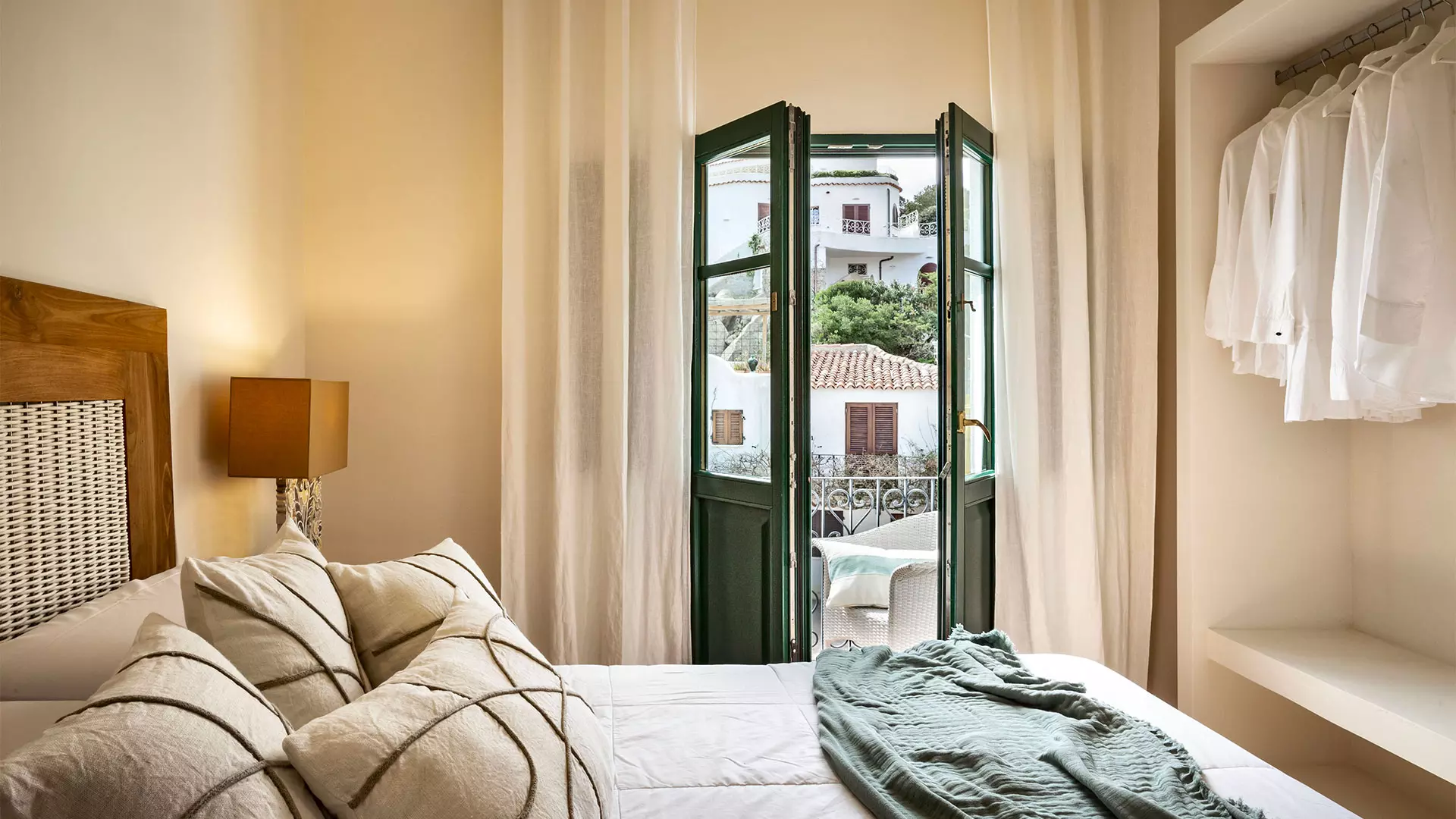 Deluxe Rooms with a balcony
Our Deluxe rooms with a balcony with neutral tones, have a furnished balcony with a view over the main square and the beautiful turquoise sea.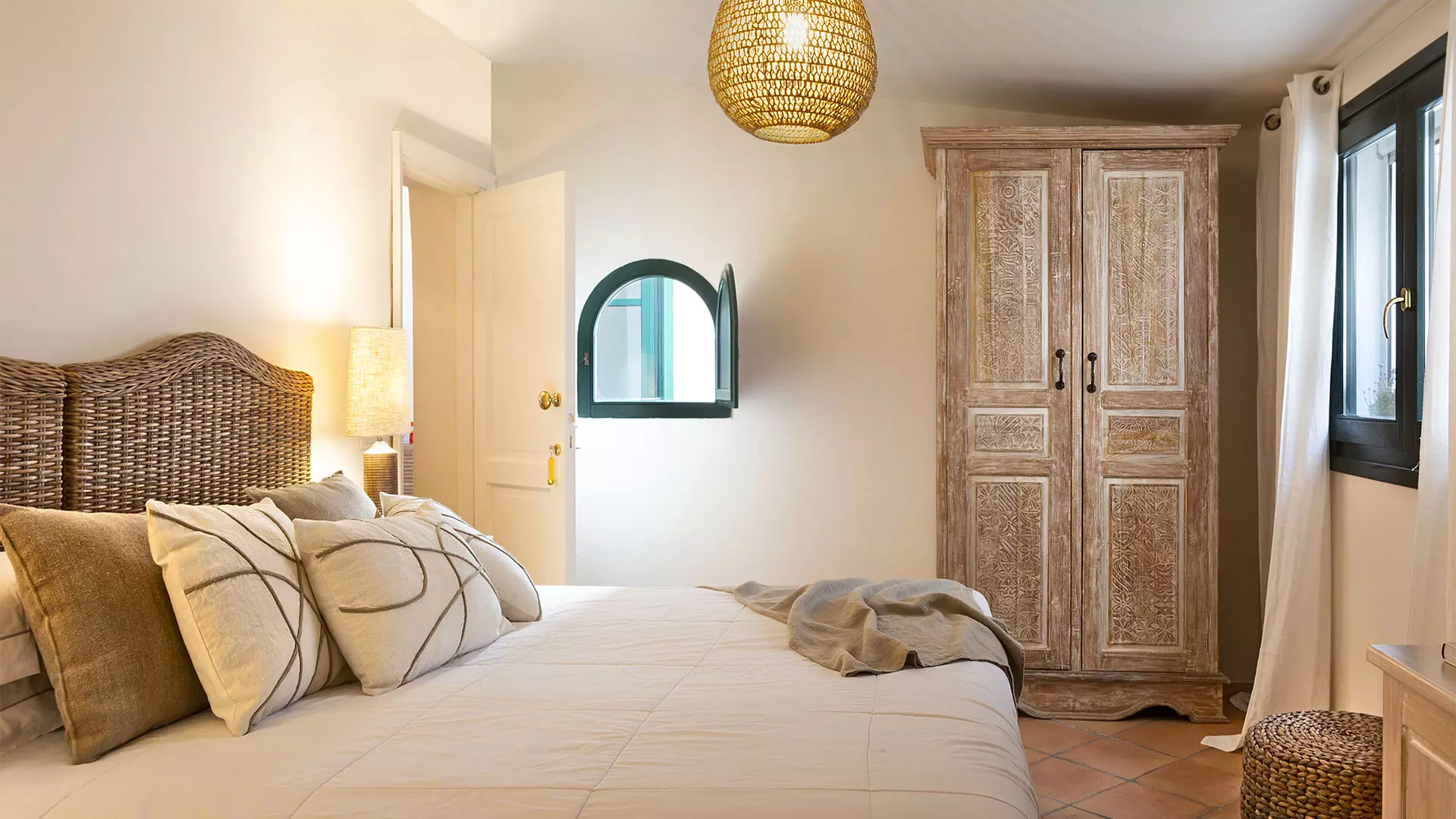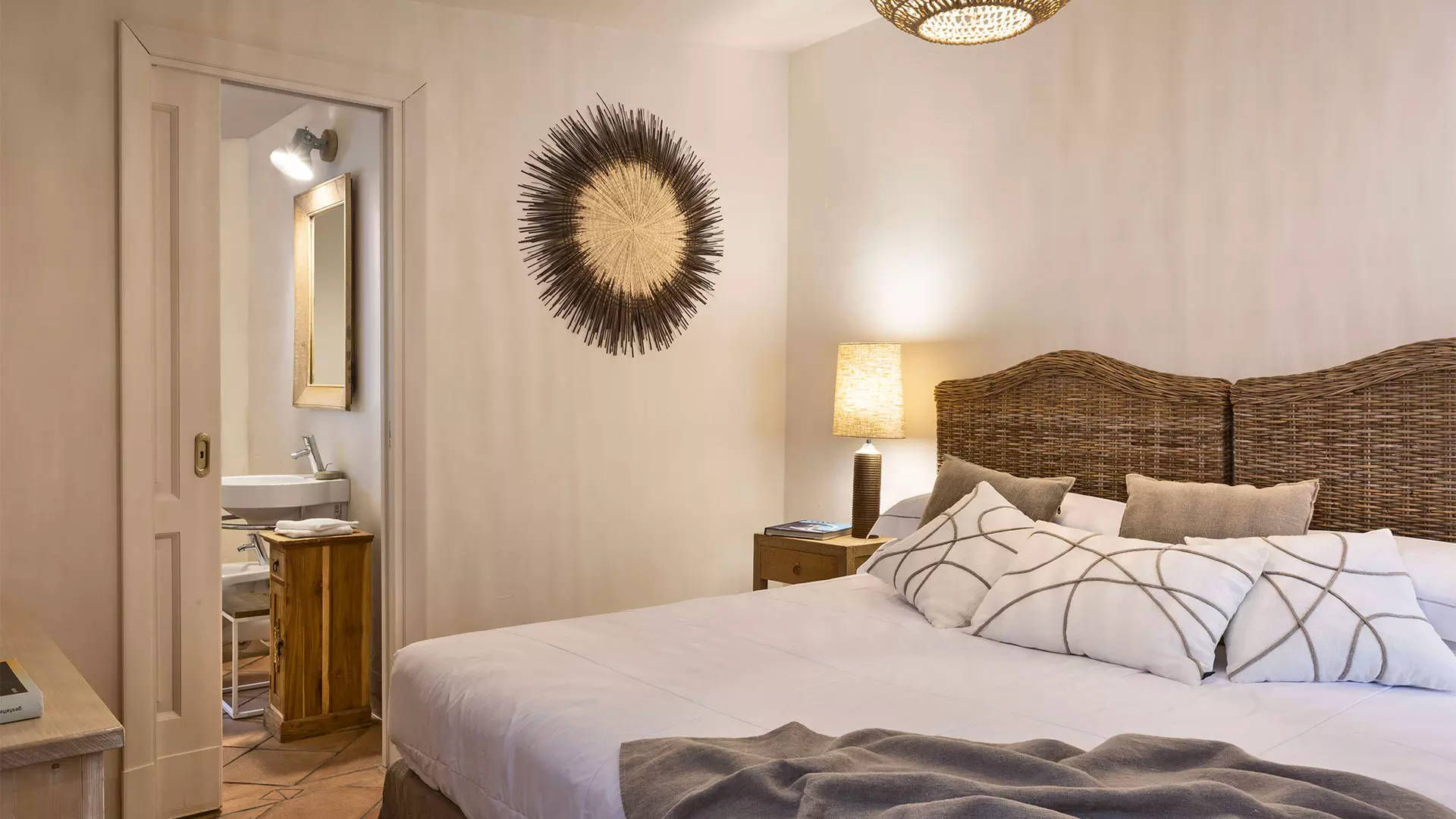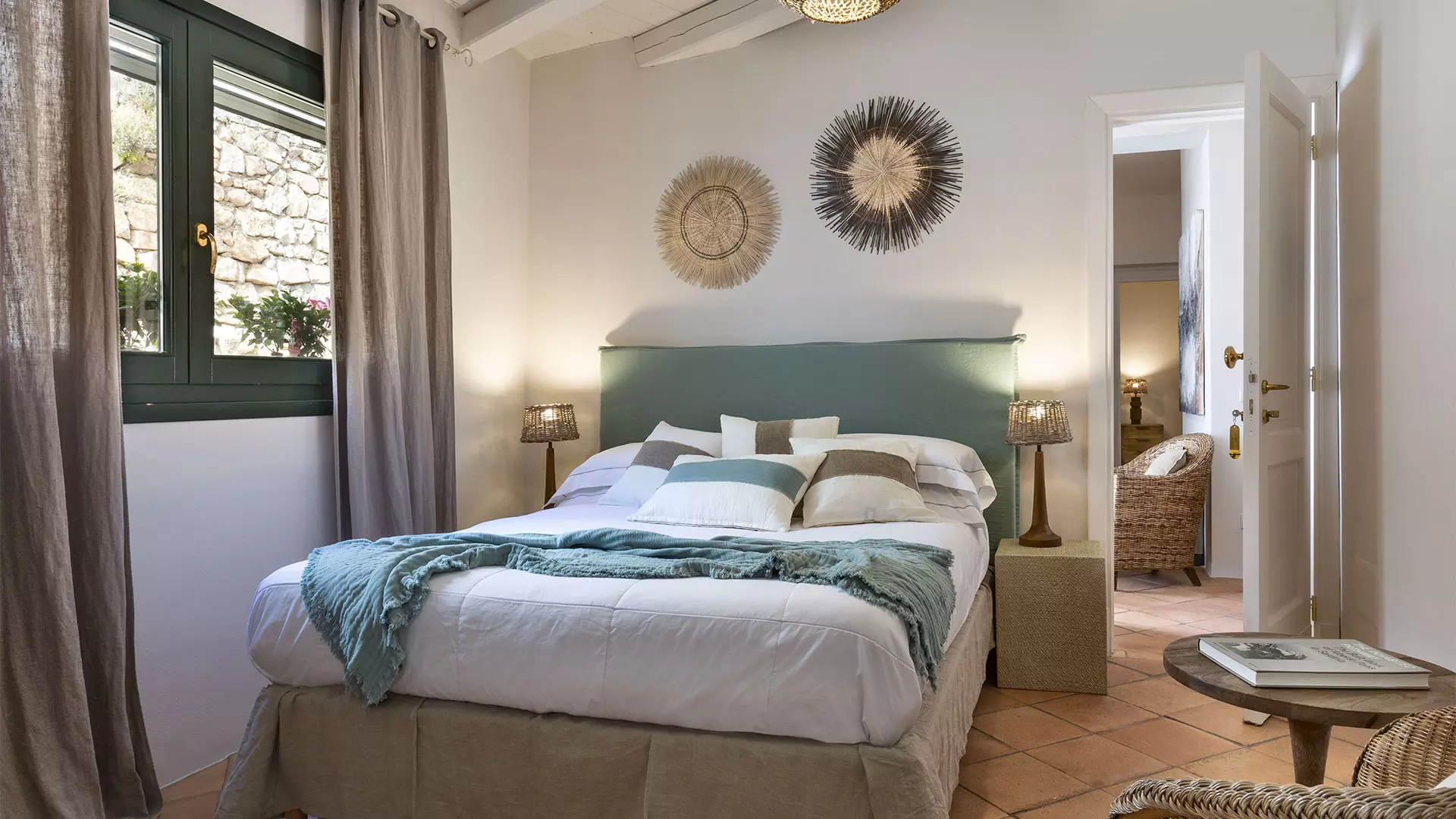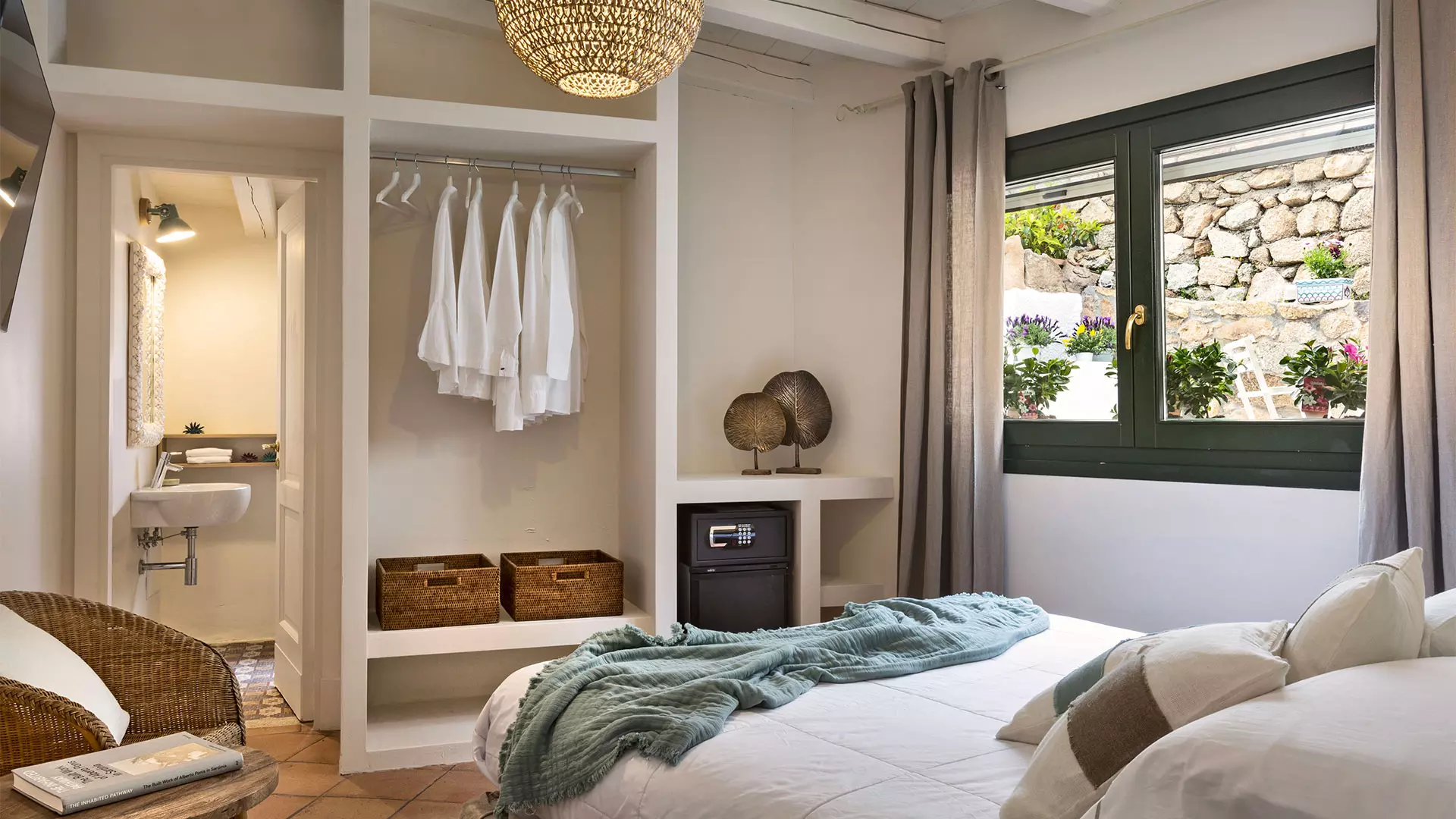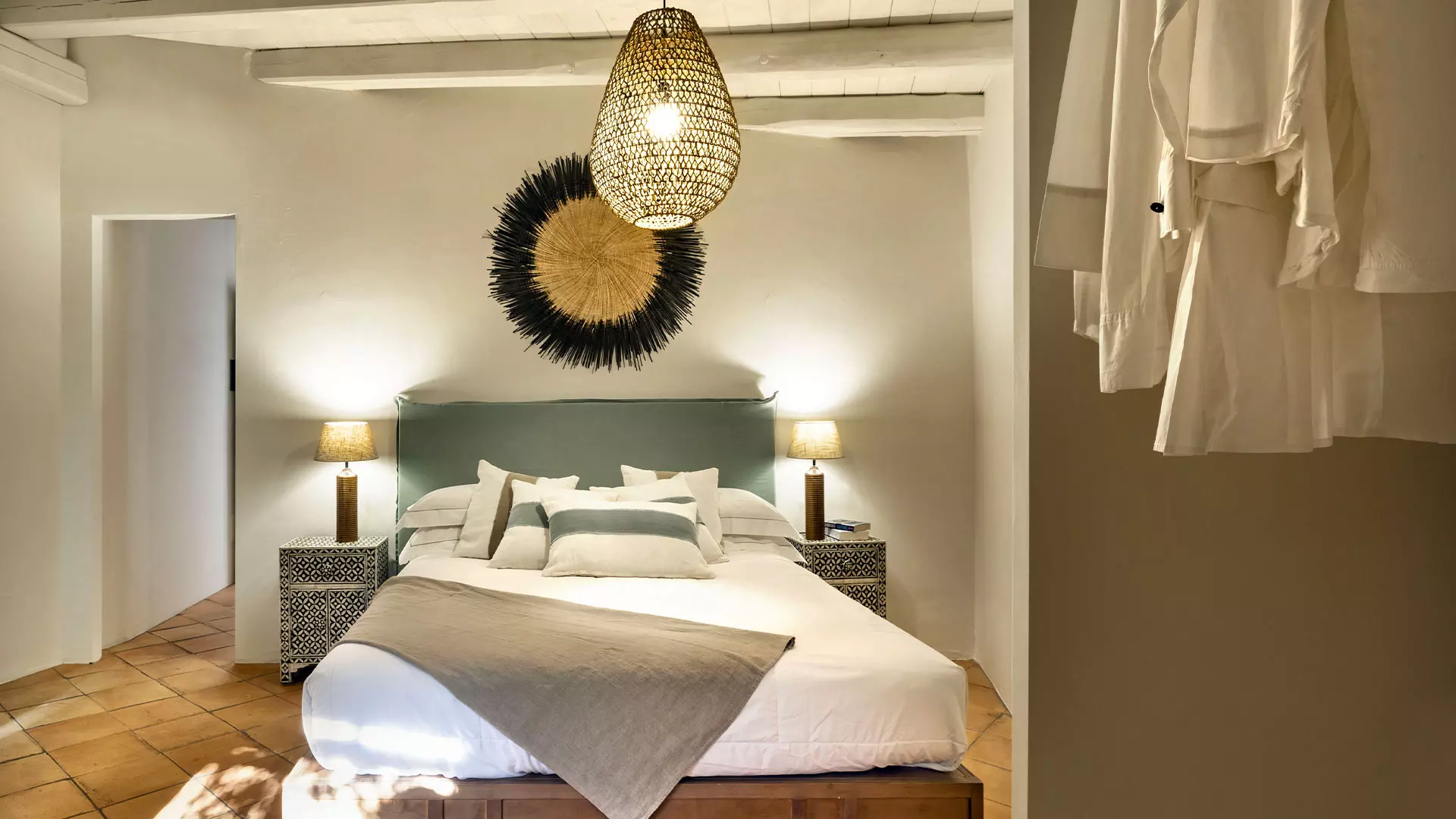 Classic Rooms
Cosy and welcoming with attention to detail, the Standard rooms are decorated with warm colours and design touches. They have small windows or a view over the courtyard.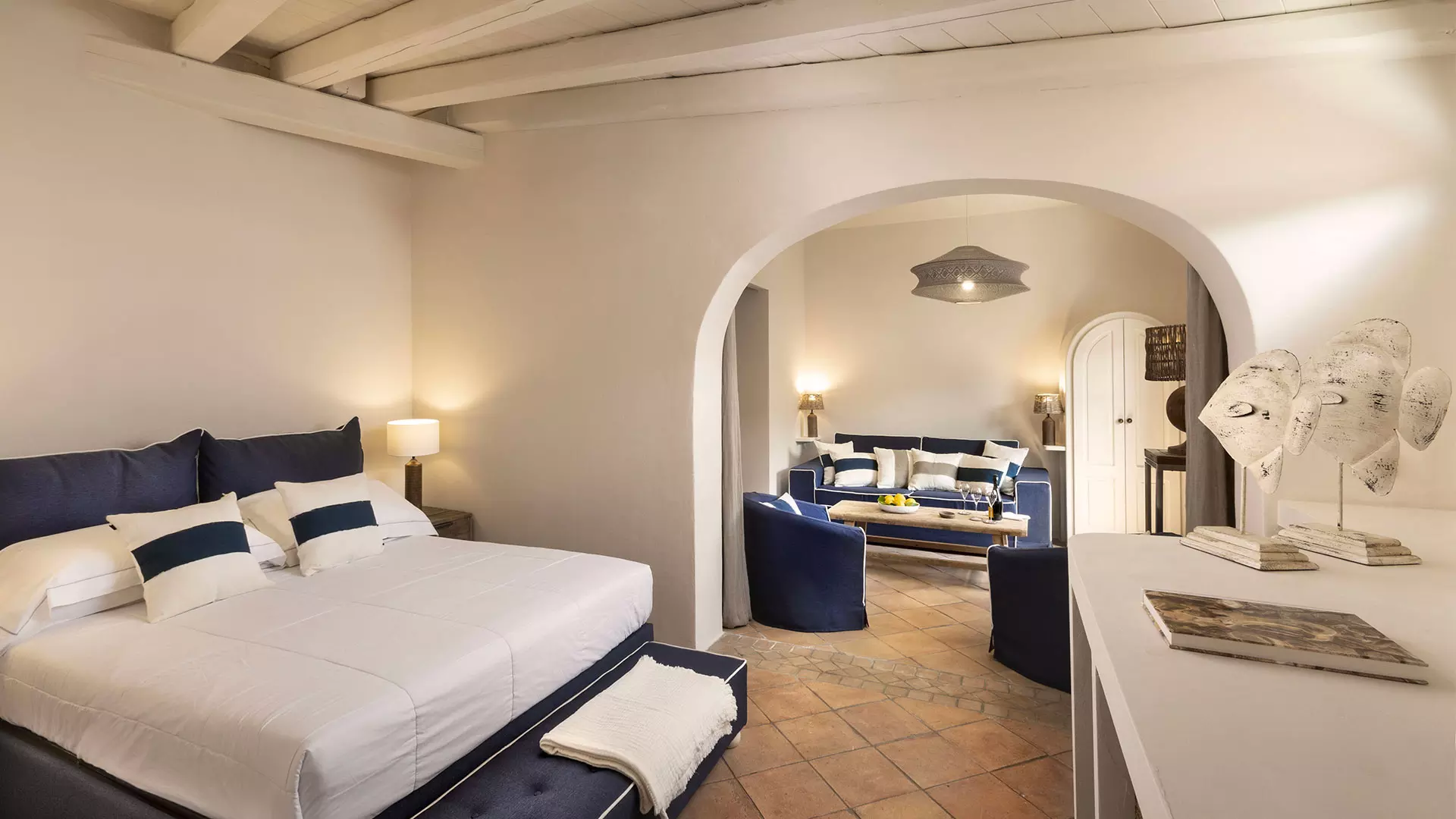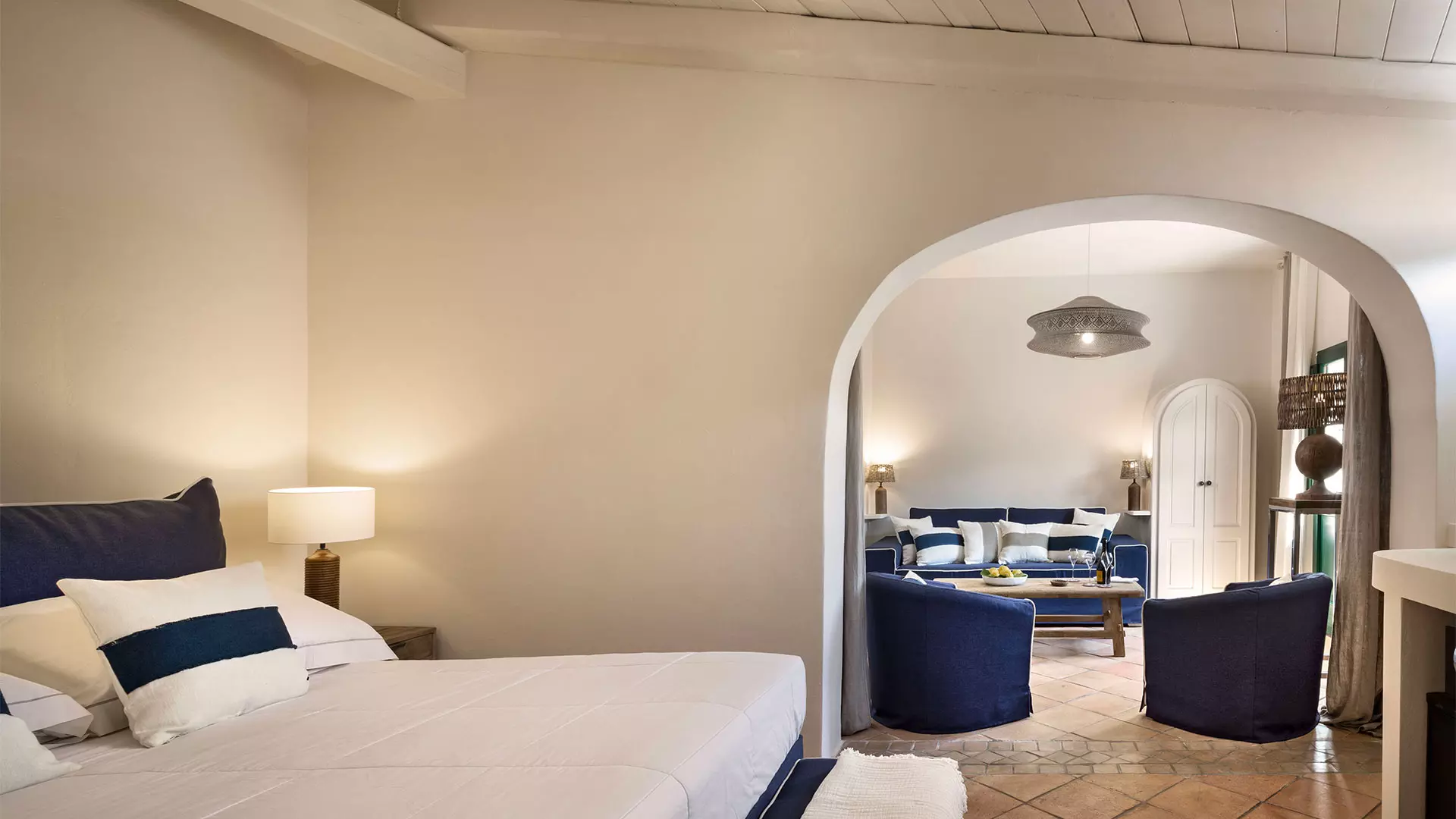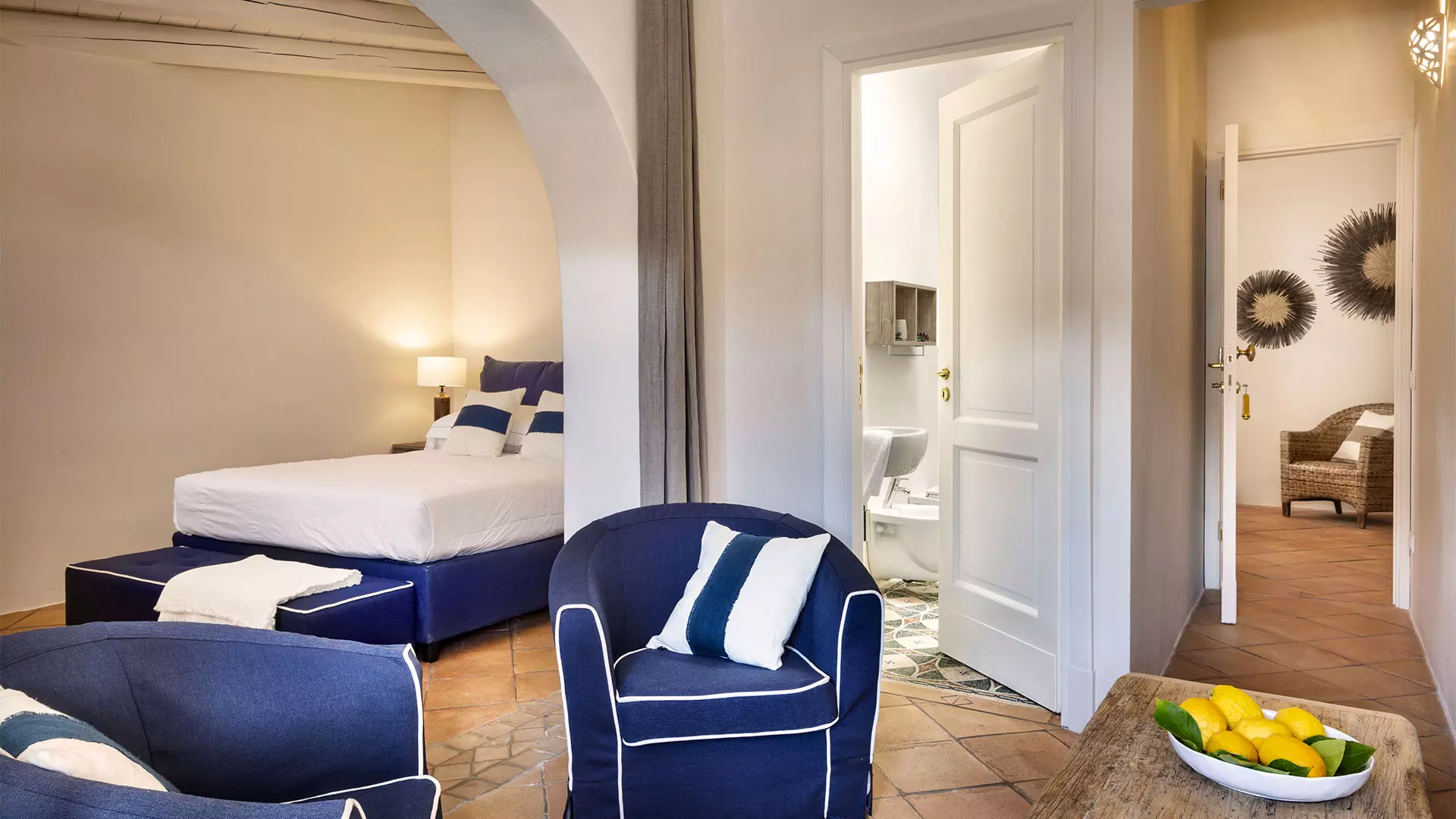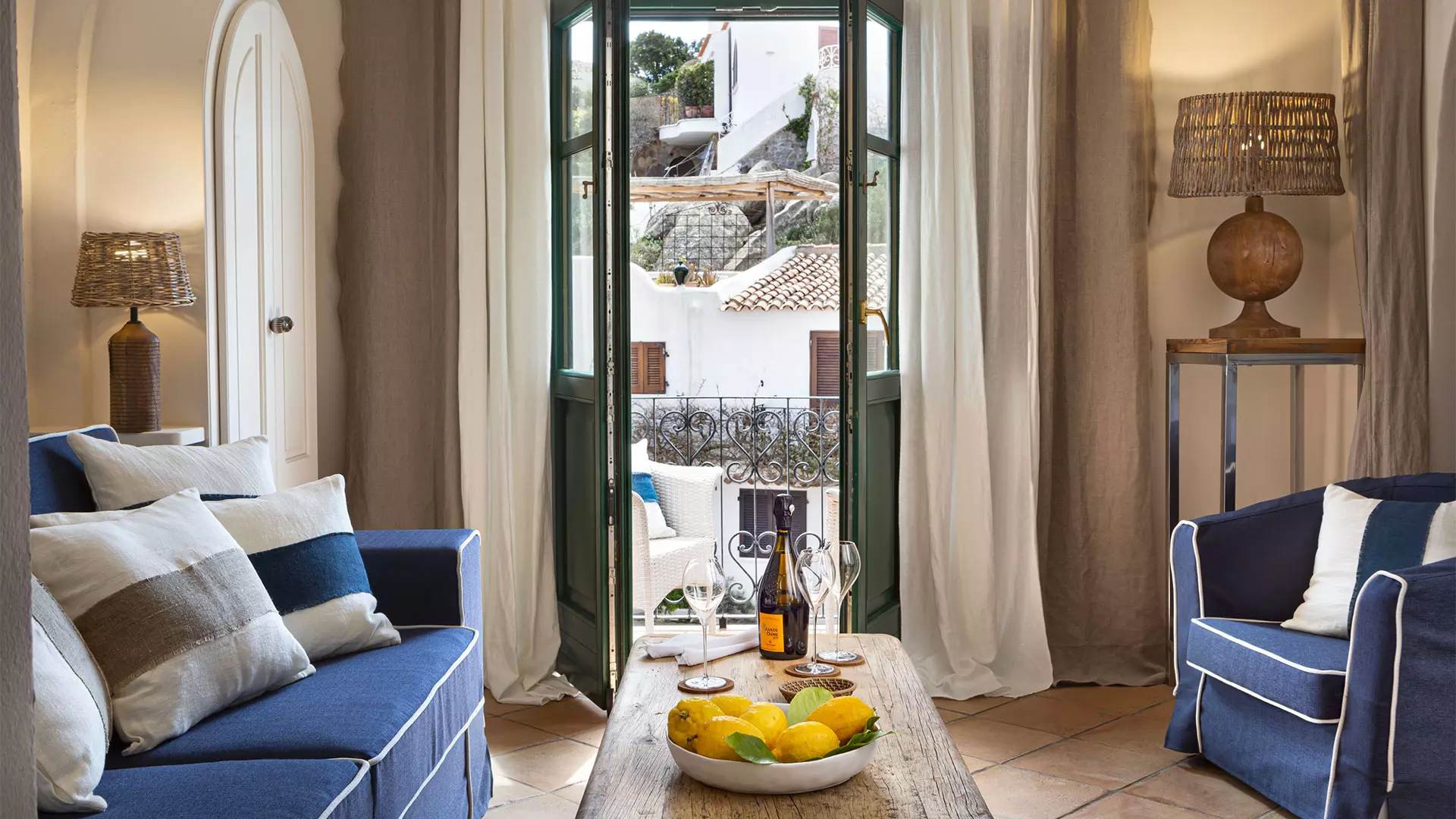 Suite
Our new Rafael suite embodies the essence of Porto Rafael. With a main bedroom, a separate living room with a sofa bed, two bathrooms and a balcony with a view over the sea, the Rafael Suite is the perfect choice for maximum comfort in Porto Rafael.